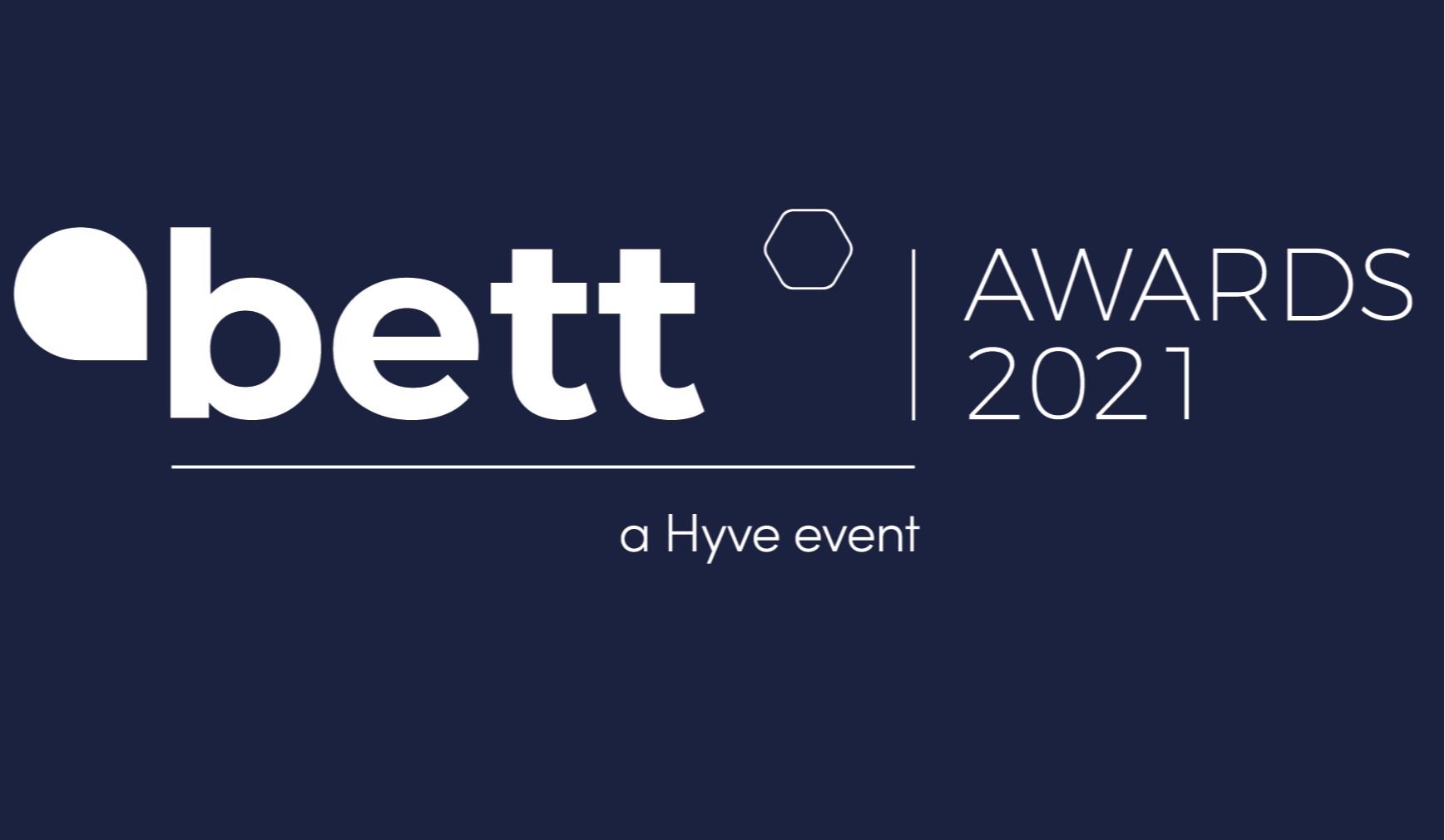 "The judges commented that the National Education Group has shown outstanding performance against all criteria. In particular it has demonstrated excellent growth over the last year, and this looks set to continue. The judges were very impressed by the quality and relevance of the company's services, evidenced by outstanding testimonials. Their commitment to development, responsiveness to changing market needs, along with high levels of customer care make NEG worthy winners of this award."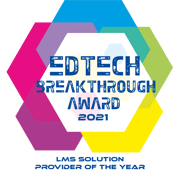 Winner:


LMS Solution Provider of the Year


EdTech Breakthrough Awards 2021
"We chose National Education Group because they put user experience at the heart of everything they do. Users can instantly access the remote video CPD anywhere, anytime, progressing at their own pace inside or outside school hours and the world-leading mobile apps also make it easy to fit training around a busy workload or home life. Their focus on research and development has resulted in a custom-built platform now likened more to Netflix and Spotify, rather than what you'd expect from a traditional e-learning platform. Congratulations on being the winner of our 'Overall LMS Solution Provider of the Year' award."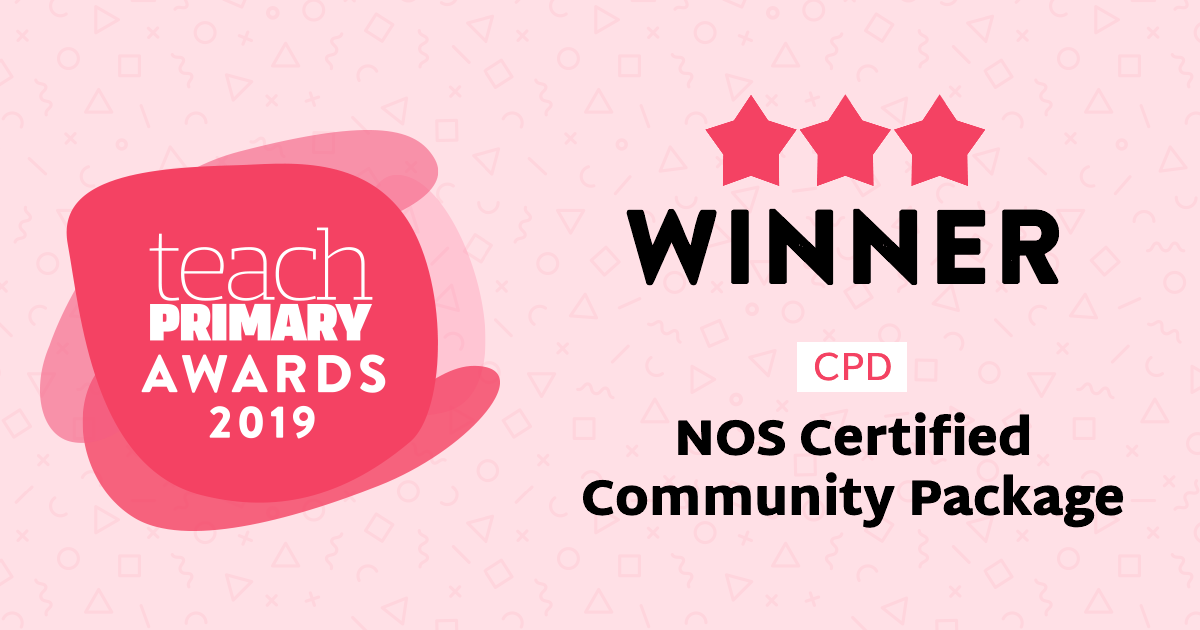 Winner:


Educational Resource Provider of the Year


Teach Awards 2019
"The National Online Safety Certified Community Package is a comprehensive and complete support system for schools and organisations to meet the ever-changing needs and contexts of primary settings. As a 100% digital resource, it is highly accessible and flexible to implement, and offers expert guidance to a range of users from teachers, to leaders, to school governors and parents. The cost of the package (£2500-3000) may not feel affordable for all primary schools, though the benefits and rigour of the package do provide strong value-for-money, with lesson plans linked directly to the UKCCIS Framework and resources frequently updated in response to emerging trends and risks to children's online safety."
Winner:


Free Resources


Teach Awards 2019
"Having informed, up-to-date and age-appropriate conversations about online safety with children isn't easy which is why the #WakeUpWednesday campaign and resources from National Online Safety is so welcome.
In a fast-moving and hyper-connected world, these resources have a massive role to play in educating the whole school community about privacy, information and children's rights, management of time and space, the role of technology within relationships, digital citizenship, digital consumption, data protection, respect, consent and empathy with others, the role of media, well-being and mental health.
As a superb knowledge base, these are highly informative and engaging guides full of top tips for helping adults monitor and guide children's digital behaviours so they can navigate the dangers and enjoy the online world responsibly."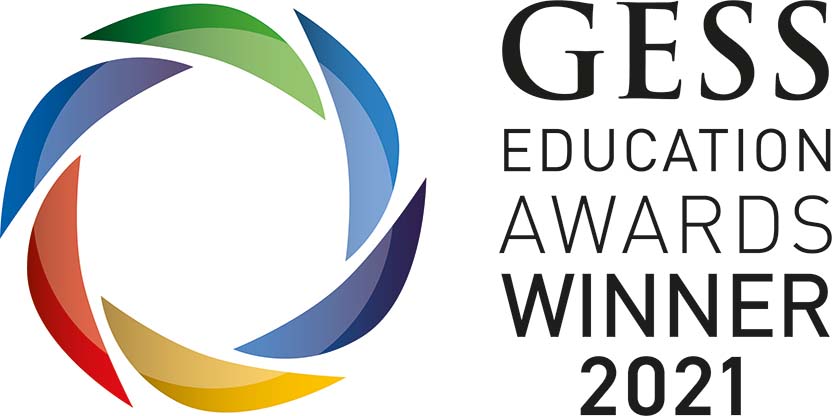 Winner:


Primary Resource / Equipment Supplier of the Year


GESS Awards 2021
"National Online Safety provides essential online safety training and resources to help meet statutory safeguarding and curriculum requirements. A really impressive tool to help tackle the complex and rapidly changing issues of online safety."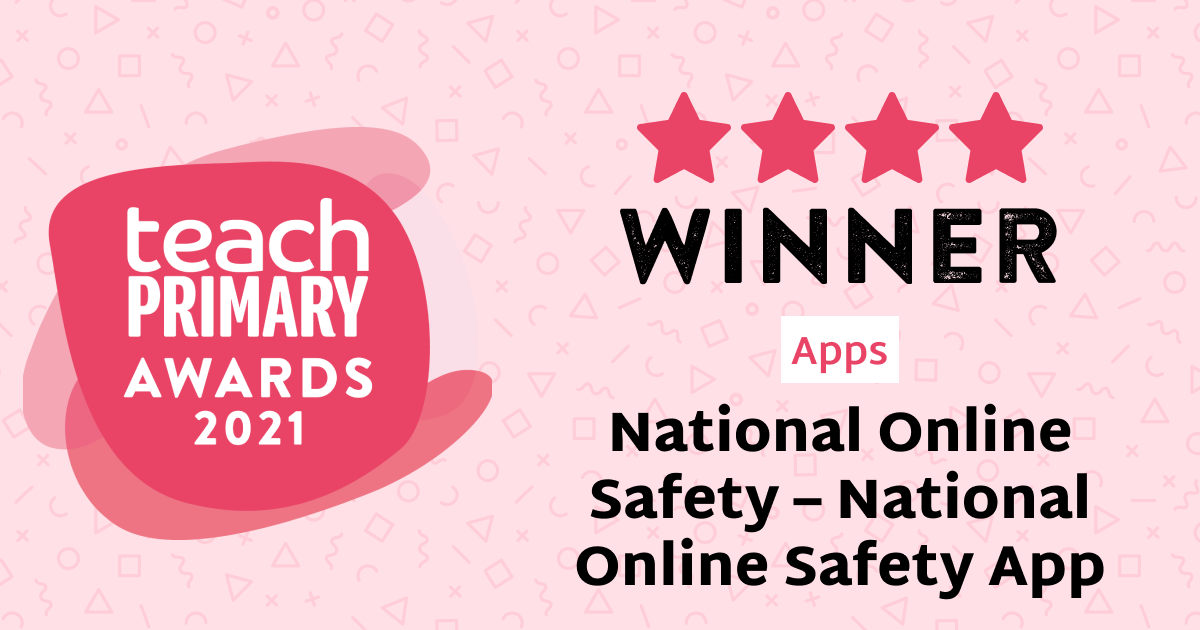 Winner:


Apps


Teach Primary Awards 2021
"For a subject that is often seen as a weakness as far as subject knowledge for teachers, National Online Safety offers an impressive wealth of tools to support teachers and staff with digital literacy. From building staff's confidence and knowledge with their online courses, to providing interesting, relevant and engaging lessons for students, this resource is a fantastic way to support schools with online safety."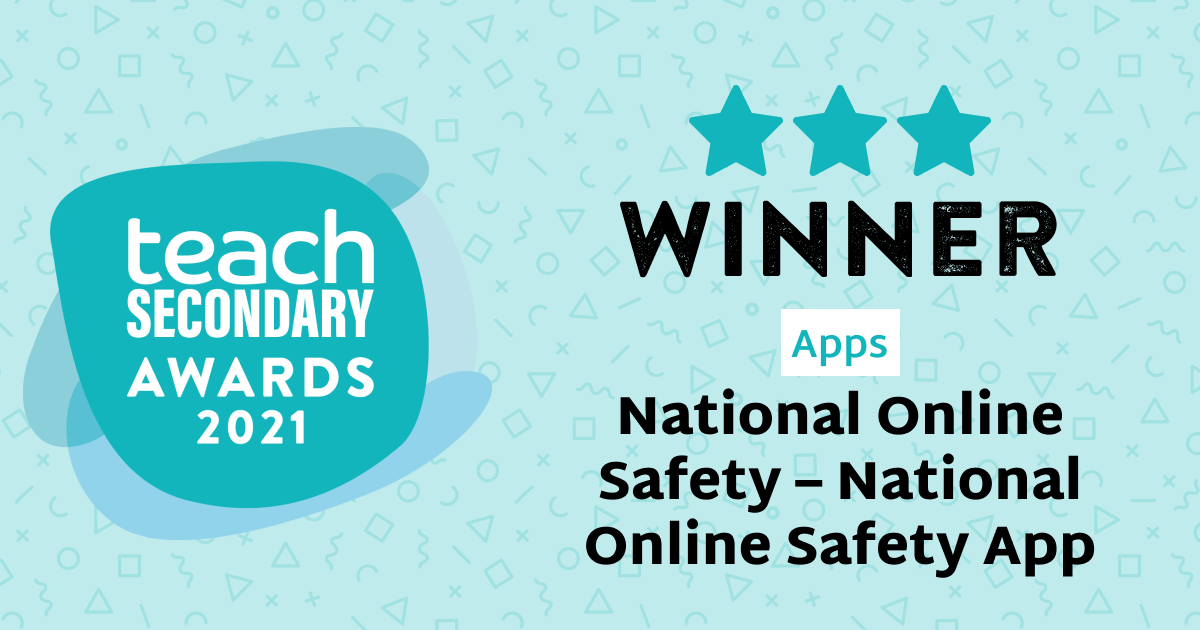 Winner:


Apps


Teach Secondary Awards 2021
"A great little app that allows teachers and parents to view and filter safety information. Its search and refine functions are easy to use, and the way updated content is matched to what's relevant in real time is very good."
Winner:


Education Software Provider


Education Investor Awards 2021
"National Education Group's growth from a start-up only a few years ago has been tremendous. It's ability to offer high quality video led CPD content alongside online safety education is being lapped up by schools. Against some innovative competition for this award NEG stood out, with thousands of schools now subscribing to its platforms. A real success story.
I believe that NEG stands out from the crowd and has focused on an online educational solutions for schools that whilst it is focused on the UK has the potential to be ground breaking internationally."
Enquire Today


A School Membership Built on Trust
Our Certified School Membership provides your whole school community with relevant and up-to-date training, education and resources to help keep children safe online.
Book a call today to find out more about how you can support your whole school community with online safety.