Getting started
In January 2021, the DfE published their 'Review your remote education provision' guidance to support schools to identify the strengths and areas for improvement in their remote education provision, and to signpost them to resources that can help them improve their practice.
Our 'Safe Remote Education' accreditation has been directly aligned to the DfE guidance and to the approaches outlined under the 'safeguarding and wellbeing' section of the framework.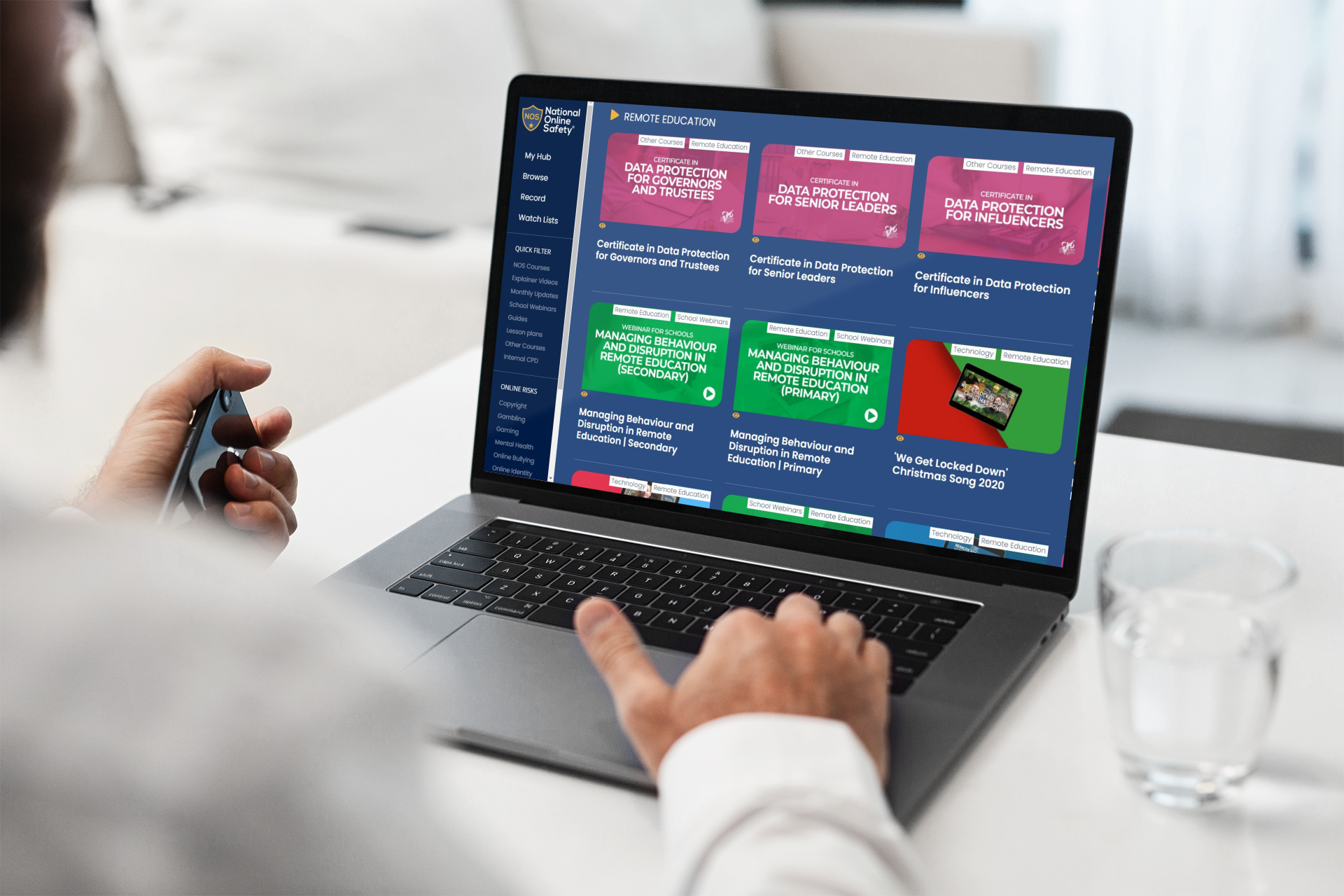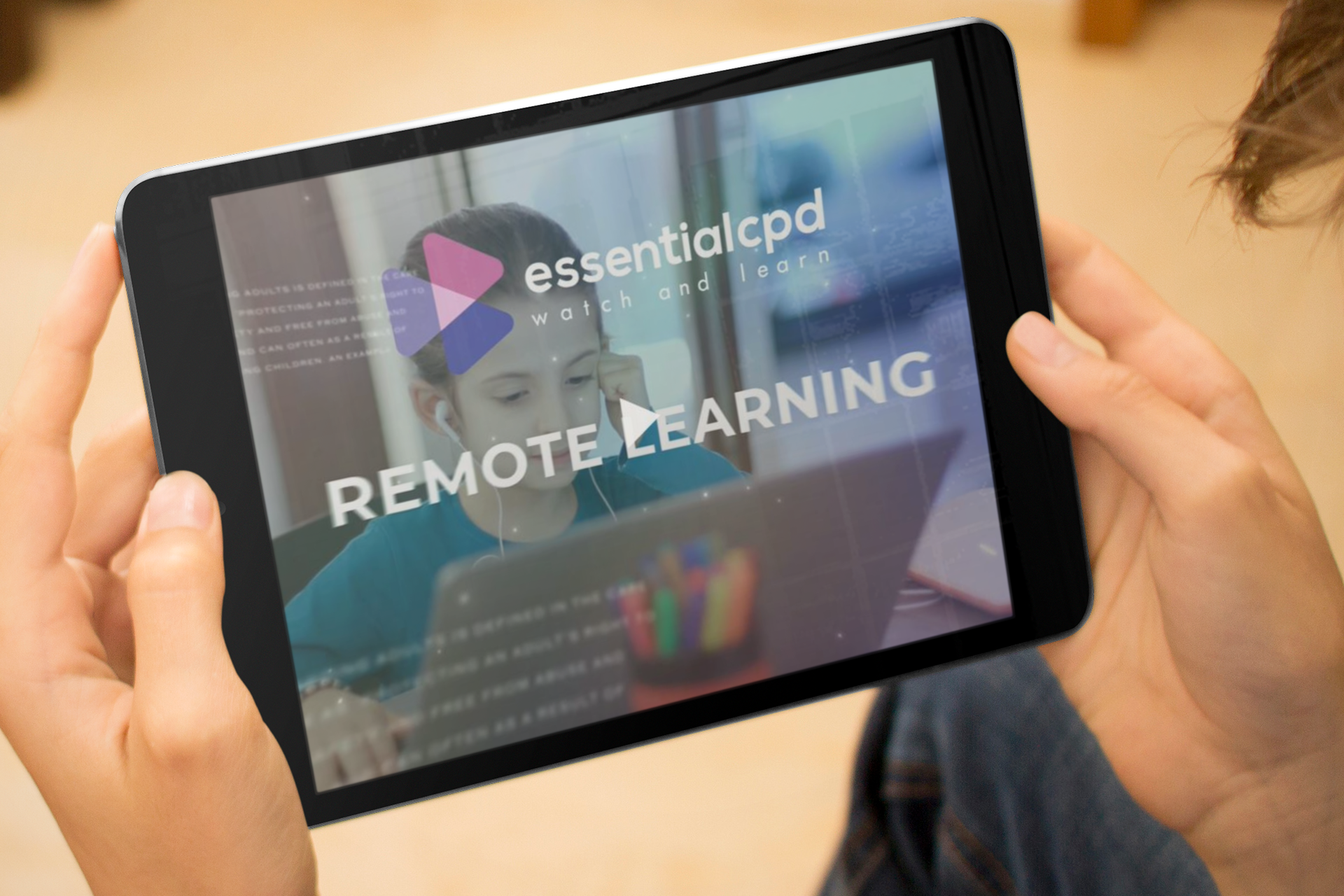 How do we support schools?
Member schools can access our 'Safe Remote Education Hub' created to support teachers and leaders in understanding how to maintain effective safeguarding arrangements whilst also providing high-quality remote education and supporting pupil wellbeing.
How to achieve the accreditation?
Our 'Safe Remote Education' accreditation has been broken down into six key areas directly aligned to the DfE guidance. The criteria requires that one member of staff, in the appropriate role, completes the CPD aligned against each of the six areas.
However, we strongly encourage that as many staff as possible complete the training. Our member schools are free to download the logo immediately to demonstrate their commitment to safe remote education whilst they work towards the criteria..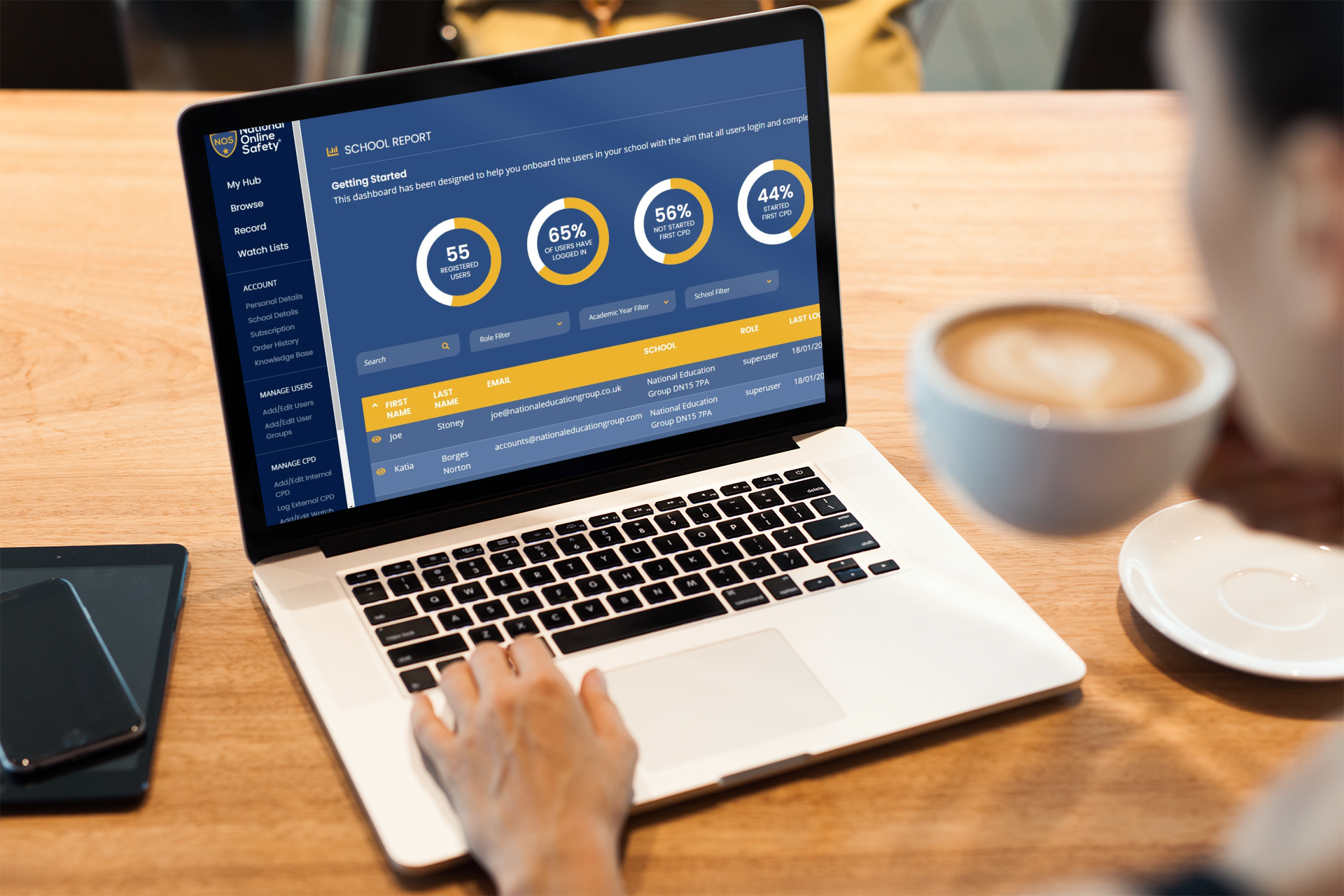 Remote Education Leadership
Complete 'Certificate in Delivering Effective Blended and Remote Education' course
For: School Leaders, Governors and DSLs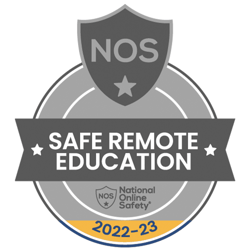 Safeguarding Remote Learners
Complete 'Certificate in Safeguarding Remote Learners' course
For: Staff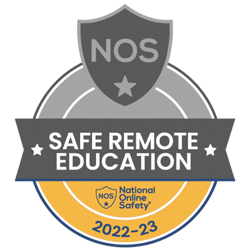 Online Safety
Complete 'Remote Education: How to Deliver Safe Online Lessons' webinar
For: Staff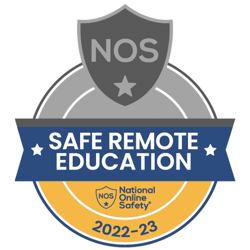 Wellbeing and Mental Health
Complete 'Pupil Wellbeing and Mental Health During Remote Education' webinar
For: School Leaders and Staff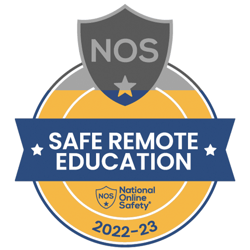 Data Management
Complete 'Certificate in Data Protection for Governors and Trustees' course
For: Governors and Trustees
Complete 'Certificate in Data Protection for Senior Leaders' course
For: School Leaders

Complete 'Certificate in Data Protection for Influencers' course
For: Staff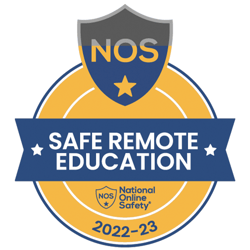 Complete 'Managing Behaviour and Disruption in Remote Education' | Primary
For: Staff (Primary)

Complete 'Managing Behaviour and Disruption in Remote Education' | Secondary
For: Staff (Secondary)