Stay safe in 3 simple steps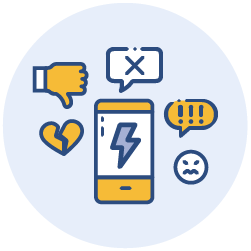 Search
Use keywords to find the content that relates to your concerns.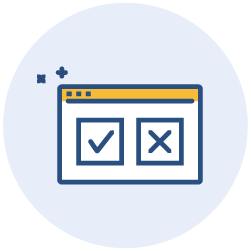 Learn
Access our learning materials to find out everything you need to know.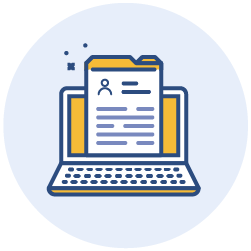 Share
Roll out resources to your whole school community at the touch of a screen.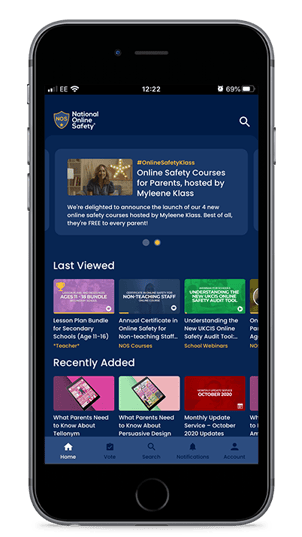 One app for the entire community
We want to help schools take a whole-community approach to online safety. With this app, we've created a way for parents, teachers and school staff to have instant access to online safety resources that are comprehensive, up-to-date, and relevant to their role.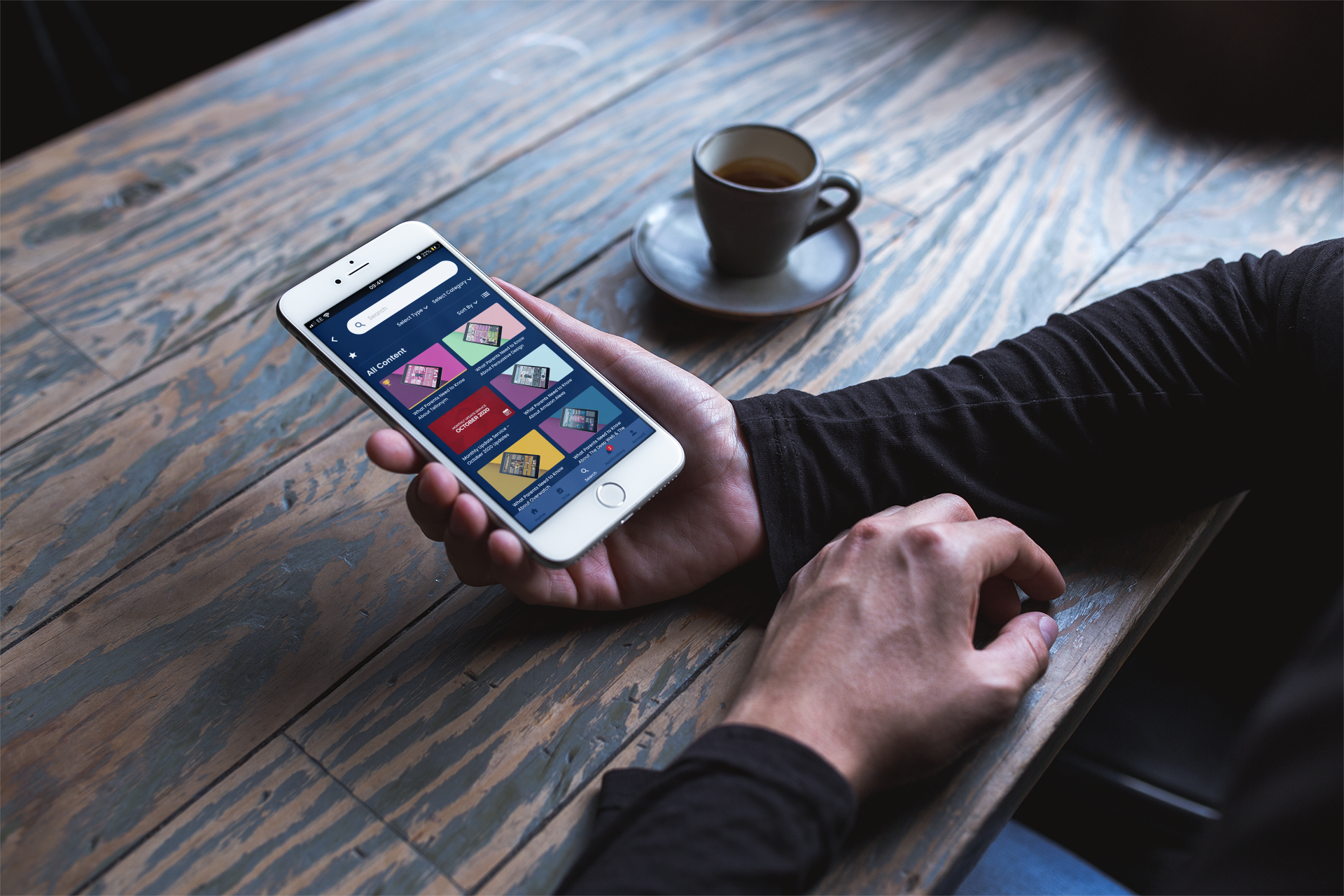 Hundreds of online safety guides
Instant access to all of our award-winning guides, absolutely free.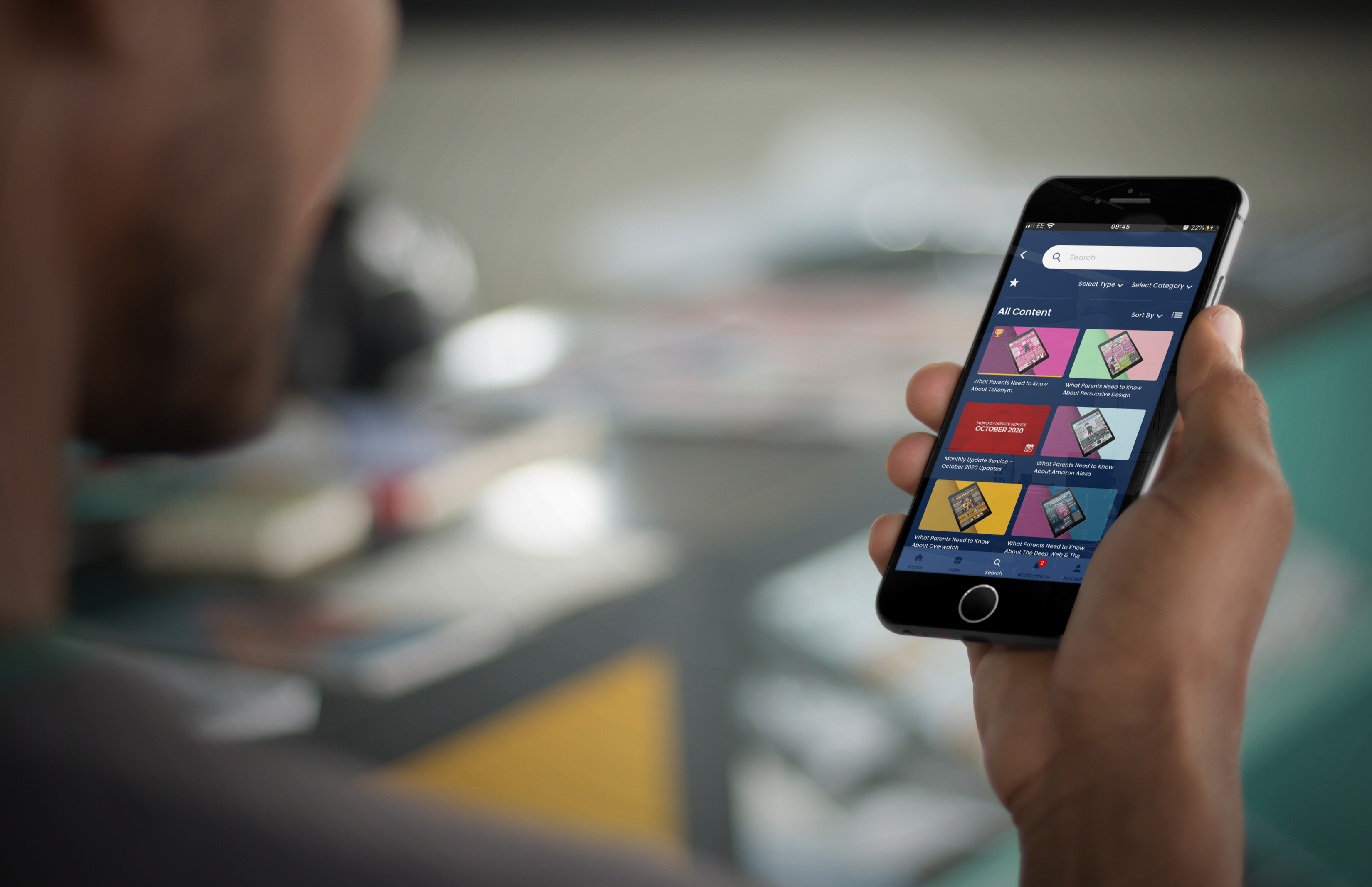 Online

risk
centre
Use our search tool and resources to respond to risks. Fast.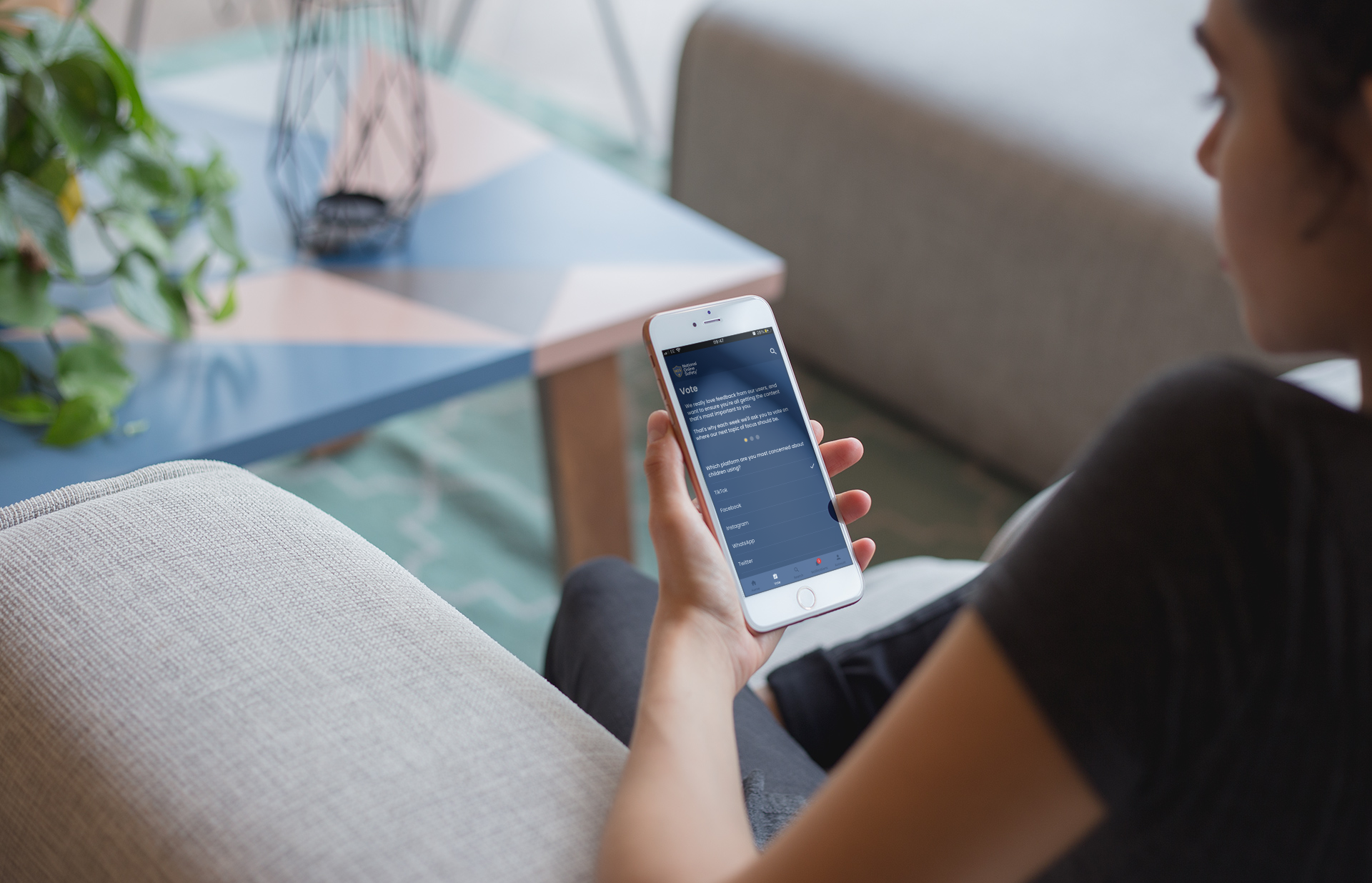 Unlimited webinar streaming
Watch our helpful webinars and explainer videos at a time that suits you.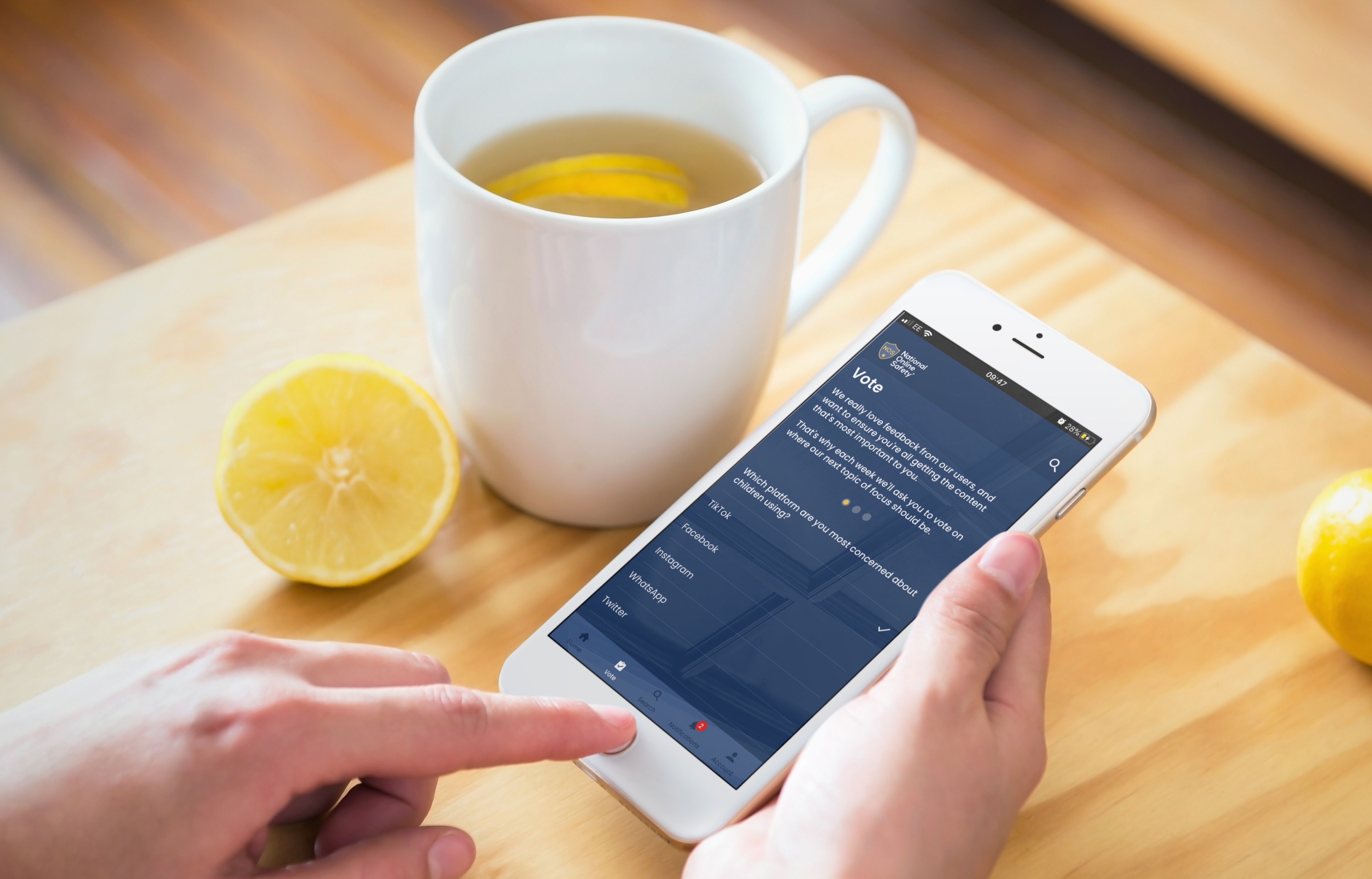 Have your say
Weekly in-app votes on future topics you want us to cover.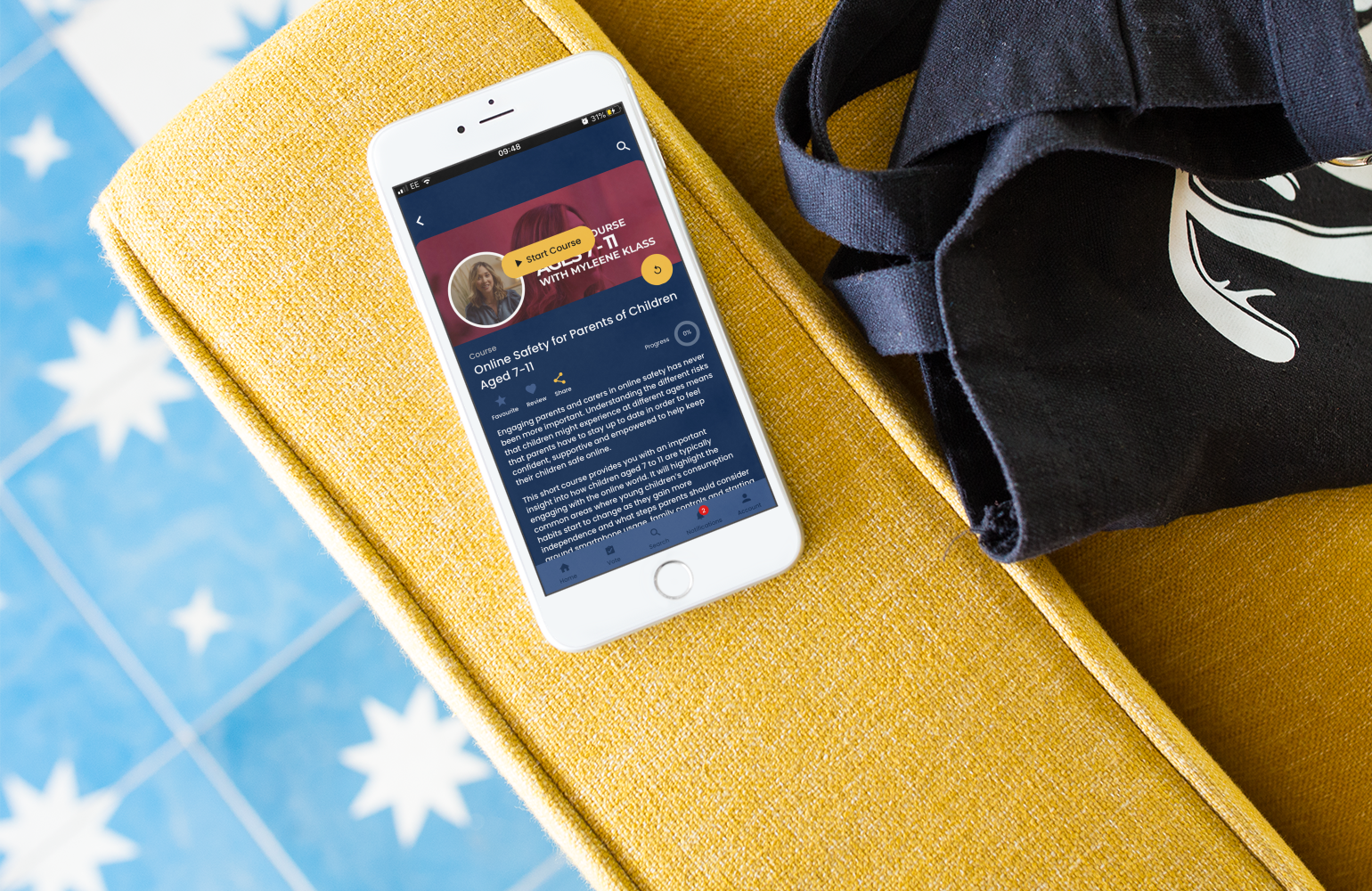 Free parents course
Access to our online safety course for parents, hosted by Myleene Klass.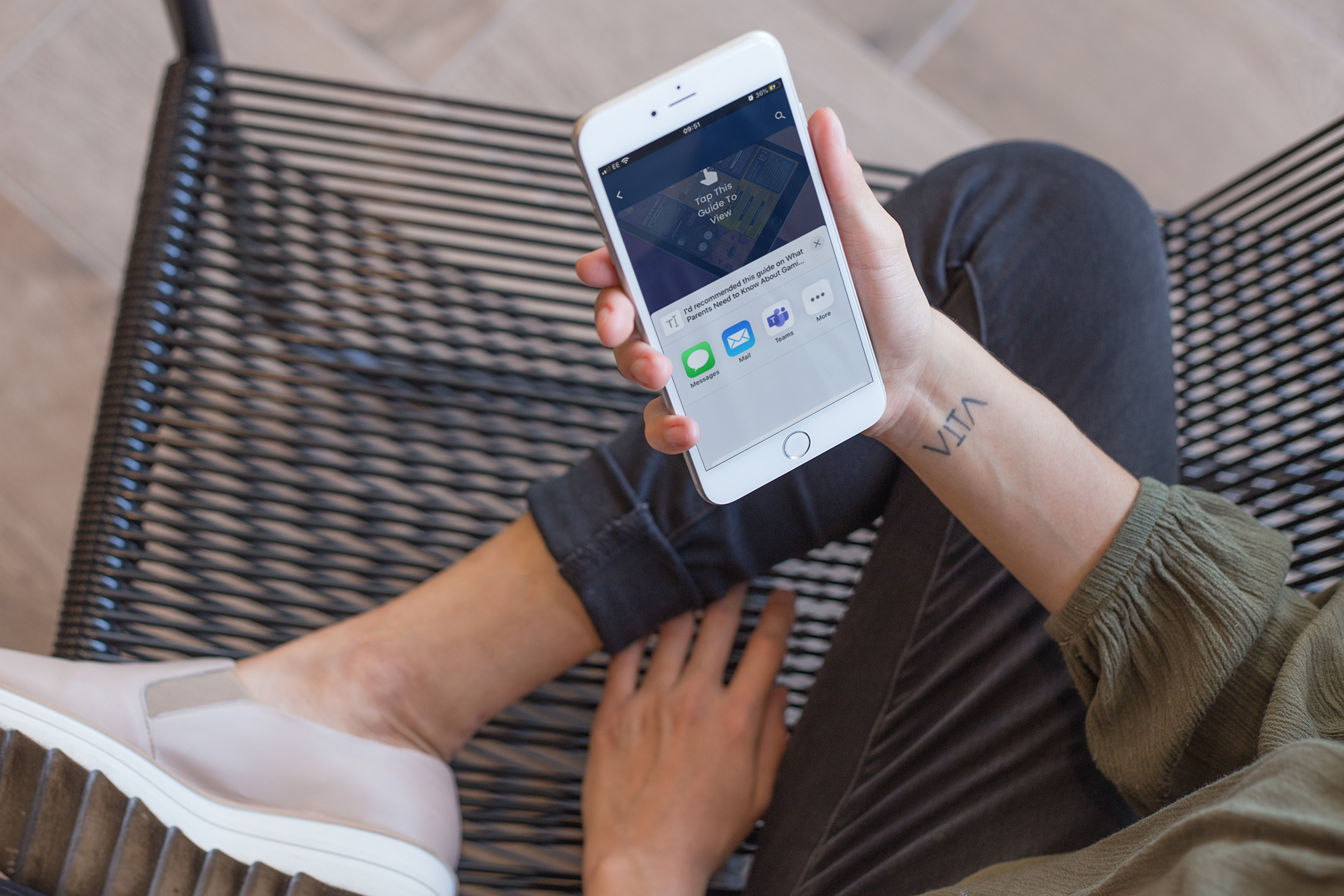 Share the knowledge
Circulate information at the touch of a screen.
Ready to become

#OnlineSafetySavvy?


Become a member to unlock the full experience!

Option 1
Parent


(Non-Member School)
✔ Over 250 Online Safety Guides

✔ FREE Online Safety Course for Parents

✔ Vote for Upcoming Online Safety Guides & Courses

✔ Easy Search to Find the Guide You're Looking For
✔ Notifications to Keep You in The Know

Option 2
Educator

(Non-Member School)
✔ Over 250 Online Safety Guides

✔ FREE Online Safety Course for Parents

✔ Vote for Upcoming Online Safety Guides & Courses

✔ Easy Search to Find the Guide You're Looking For
✔ Notifications to Keep You in The Know

Option 3
Certified School Member


✔ Full Suite of Online Safety Courses For the Whole School Community (SLT, Teachers, Staff, Governors & Parents)
✔ Unlimited Streaming of Online Safety Webinars
✔ Track Your Progress
✔ Over 250 Online Safety Guides

✔ Online Safety Course for Parents

✔ Vote for Upcoming Online Safety Guides & Courses

✔ Easy Search to Find the Training You're Looking For
✔ Notifications to Keep You in The Know