Presented by Myleene Klass
Free Online Safety Course for Parents & Carers
Developed by our safeguarding experts and presented by TV presenter, musician and passionate online safety advocate, Myleene Klass, our brand-new course takes you on a detailed journey through your child's digital habits, explaining the type of online world they're experiencing now, what risks they might be exposed to and what you can do to support them.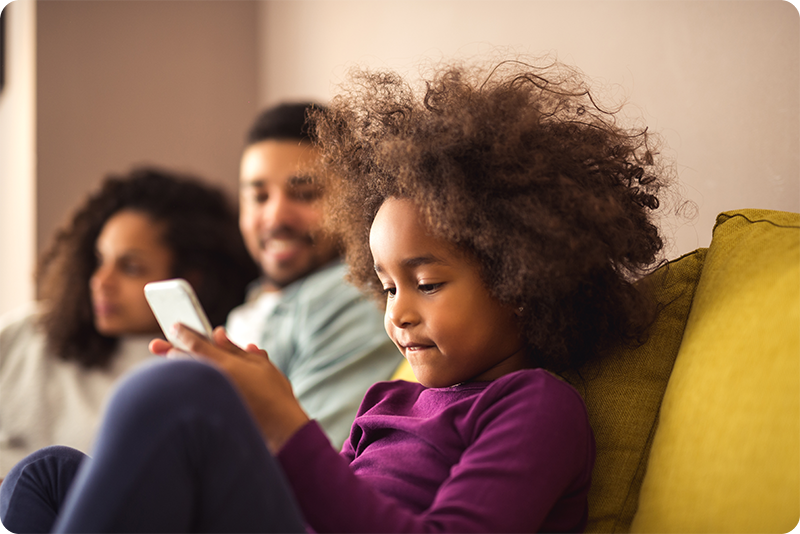 1 in 5 UK parents "never" talk to their child about online safety
In our poll of more than 1,100 parents & carers in the UK, just 54% said that they have a conversation with their child about staying safe online at least once a month. Also, more than 1 in 5 parents (18%) told us that they NEVER speak to their young ones about the potential hazards of the digital world.
Get ready for Klass
To help adults feel like they've got a firmer grasp of common online safety issues – and give them the knowledge to confidently speak to their child about it – we've produced four brand-new video training courses specifically catering for parents and carers.

Presented by musician and broadcaster (and celebrity mum) Myleene Klass, each free course is packed with thought-provoking insights and practical suggestions to support you in protecting young ones when they're online.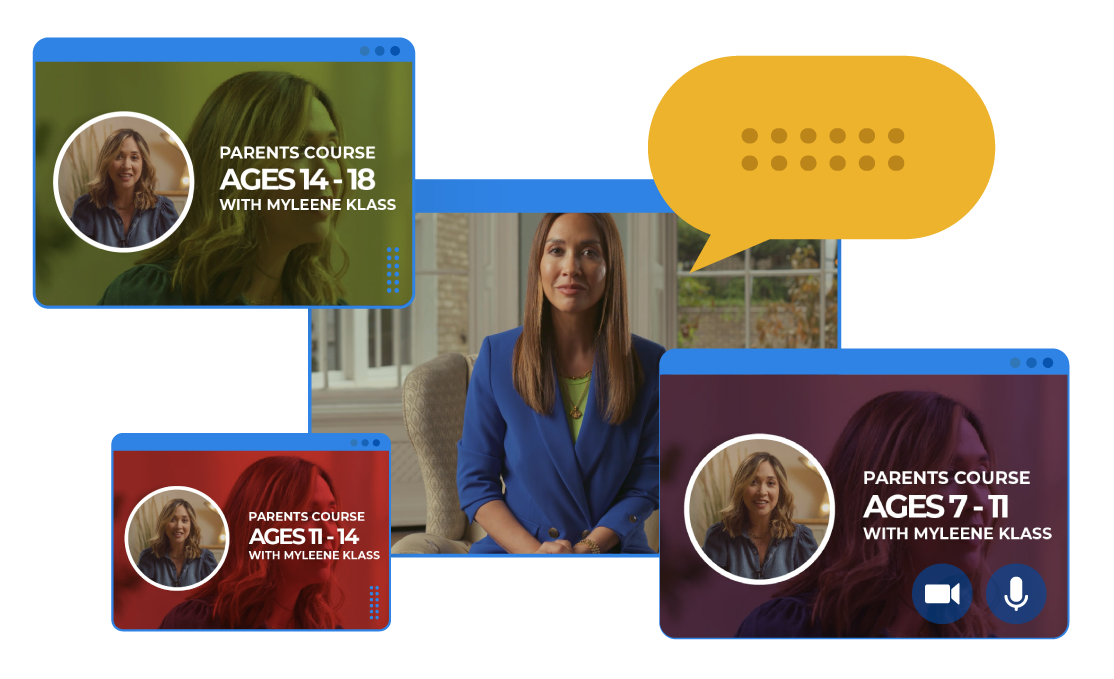 Why do we need Anti-Bullying Week?

of parents never talk to their children about online safety
of parents are concerned about content their child might encounter online

of parents feel that online platforms don't do enough to protect children who use them

of children get their first phone or tablet between the ages of 5 and 11
Start Learning with National Online Safety
Our Free Parents & Carers Courses
No unexplained jargon.

Just the information you need, in short, memorable bite-size chunks.
Whether your child's an avid gamer, a social media butterfly, an online information sponge or a budding programmer, we've got a course that can help you get up to speed, and stay there – so you can empower your child to protect themselves online.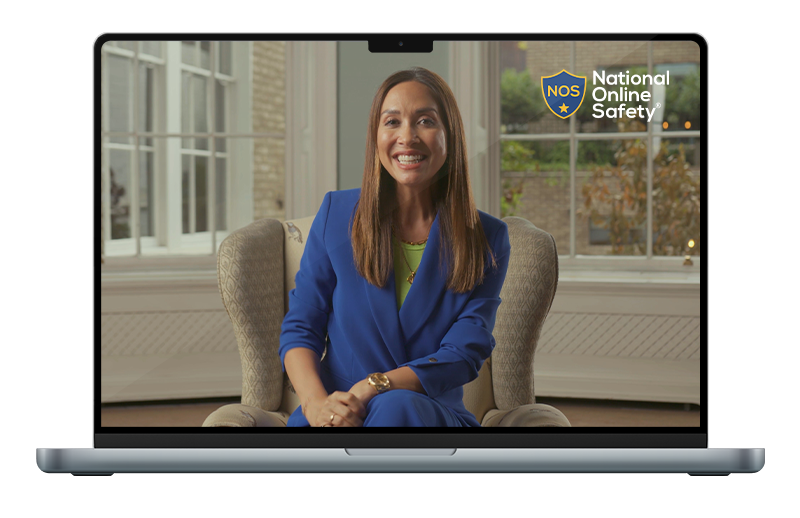 Is your school struggling to engage
parents & carers

with online safety?

The DfE's new Keeping children safe in education statutory safeguarding guidance for the 2022/23 academic year has been updated to stress the vital role school should play in engaging parents and carers to ensure children stay safe online at home.

That's why we've created our brand-new online safety course for parents and carers – designed to support schools to work with parents and make them feel confident and empowered to keep children safe online.

Our Certified School Membership is dedicated to opening up conversations, building confidence and strengthening parent-school relationships around online